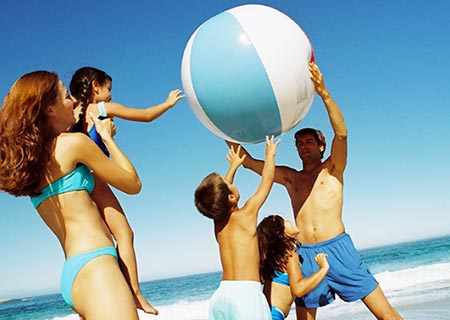 Family with children
You have children and do not know where to take them? Here is a solution for you!
In addition to the many beaches that offer every comfort, you can spend a day visiting different parks Aquafan and overseas to experience something unique.
Not far there is Fiabilandia for children and Wonderland for adults and children, both theme parks for excellence that will make you discover all the fun games and exciting Riviera.
Italy in Miniature is also suitable for visitors of all ages, combining culture, education, excitement and fun.